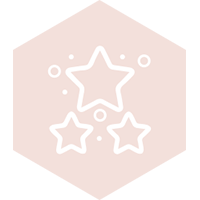 TOP RATING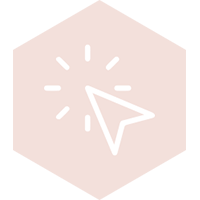 SIMPLE
Send love & care just a click away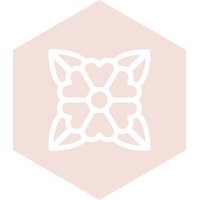 THOUGHTFUL
Personalised floral arrangements of best quality.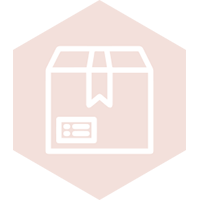 FREE DELIVERY
We offer FREE immediate delivery, for order place before 5pm
THE LARGEST CONDOLENCES FLORIST IN MALAYSIA
SG Florist is the largest condolences florist in MALAYSIA sell Condolences Flower Stand and Funeral Flower with free immediate delivery service in Kuala Lumpur, Malaysia. If you are looking for condolence flowers, SG Florist flower delivery is the choice for you. At SG Florist flower delivery, customer satisfaction is our most important priority. When it comes to Malaysia flower delivery, we go the extra mile.
Testimonial
We always deliver more than expected.
Overall, very impressive service due to prompt response in spite of evening request, and also for timely updates that displays good professionalism. The flowers turned out beautiful and we are grateful for the service provided. Do keep up the good job. Thank you.
Efficient and very responsive.
Customer service is professional and patient with customers. Great service and friendly attitude, kept me updated on flowers with photos as well.The flowers look fresh as per website. Website easy to navigate to place orders.Highly recommended! Thank you!
Very efficient and very responsive
I've never had such excellent service n experience with a florist until now. Her name is Nicole. I am so impressed with her! I ordered an arrangement online fm Singapore for a wake in KL. I was informed n updated about the arrangement and when delivered...all confirmed with photos. Such a happy experience in a sad time. Thanks so much Nicole. I hope your company will highly commend you for your excellent service.
Nicole the florist is very helpful and efficient . Job done within one hour. Best florist. 👍
Xiaoyu Joergensen
2023-05-18
Very good service
I ordered thru their customer service on whatsapp. Very fast response, helpful & understanding. Once they know ur budget they will recommend few bouquets for selection. Got my flowers ready for delivery within half hour after payment made, and arrived at venue abt an hour later. Very happy with the service, keep up the good work 👍👍👍
We order the flower arrangements at 3.16pm and the flower arrangements was sent at 5.48pm. They text me to ensure my card turn out how I like to convey my condolences. Service was fast and simple. And they even promised only fresh flowers were used or they replaced it. Very happy with this florist. Will not hesitate to recommend.
Swift at responding and impeccable service. It's made ordering flowers such a breeze. 🙏🏻
Our Clientele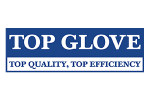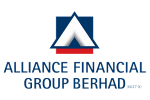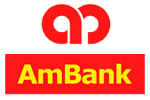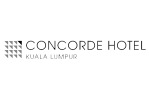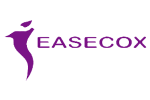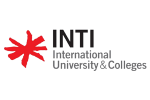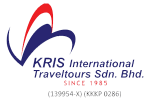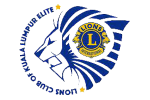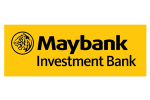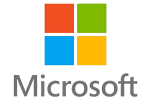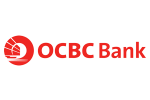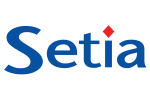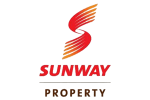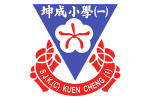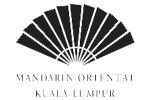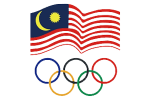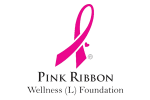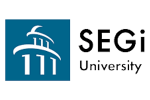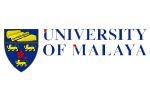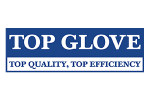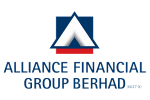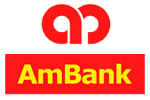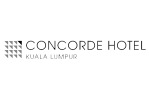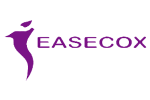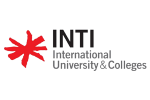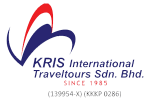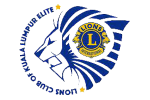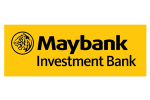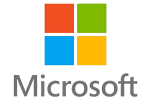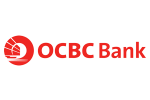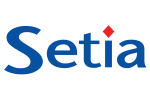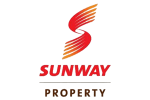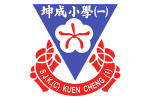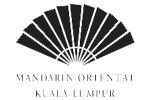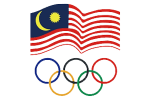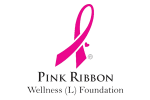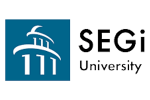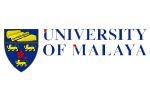 Our Believes
Praying with flowers are an indispensable mourning ritual for funerals, and one of the most important avenue for people in society to mourn for the dead. People believe that when someone dies, they can enter the 'garden of paradise'. And people also believe that the flowers of the condolence flower bouquet are meant for heaven, and the road to heaven for the deceased is made of flowers. Flowers also bring together the living. It is also to comfort the soul of the dead in heaven, allowing the deceased depart well.
SG Florist serves as the bridge between flowers and funerals. It also promotes and fosters a closer relationship between the living and the deceased. SG Florist assists the living to convey and express their grief for the deceased. ​Accord the deceased to walk through the final journey of life with dignity and grandeur, and the final curtain call of life with a happy ending.